Better health, from the inside out
Relive Health is coming to Sandy Springs, GA
Coming soon to 4600 Roswell Road, Suite B130, Sandy Springs, GA 30342
Anti-Aging & Wellness Treatments for Men and Women
Hormone Therapy
Female hormones, male hormones, peptides, medical weight loss and more.
IV Therapy
Vitamin therapy treatments fully customized to your needs.
Medical Aesthetics
Botox, filler, HydraFacials, peels, skin health analysis and more.
Laser Services
Laser hair removal, skin resurfacing facials, vein treatment and more.
Limited to the first 200 members!
$99 monthly fee Includes:
One of the following items per month:
Plus these additional benefits:
Not applicable to discounted services or treatment packages.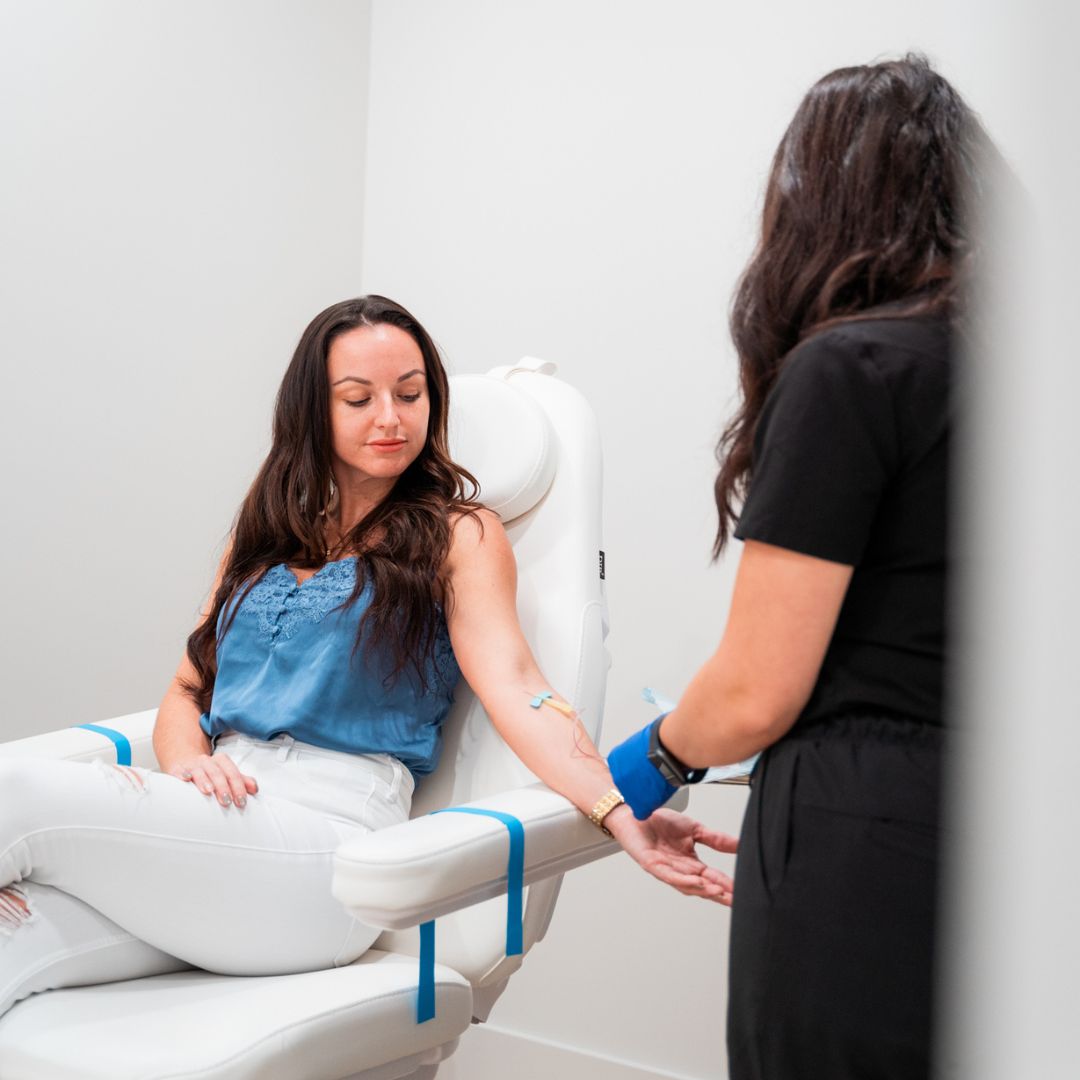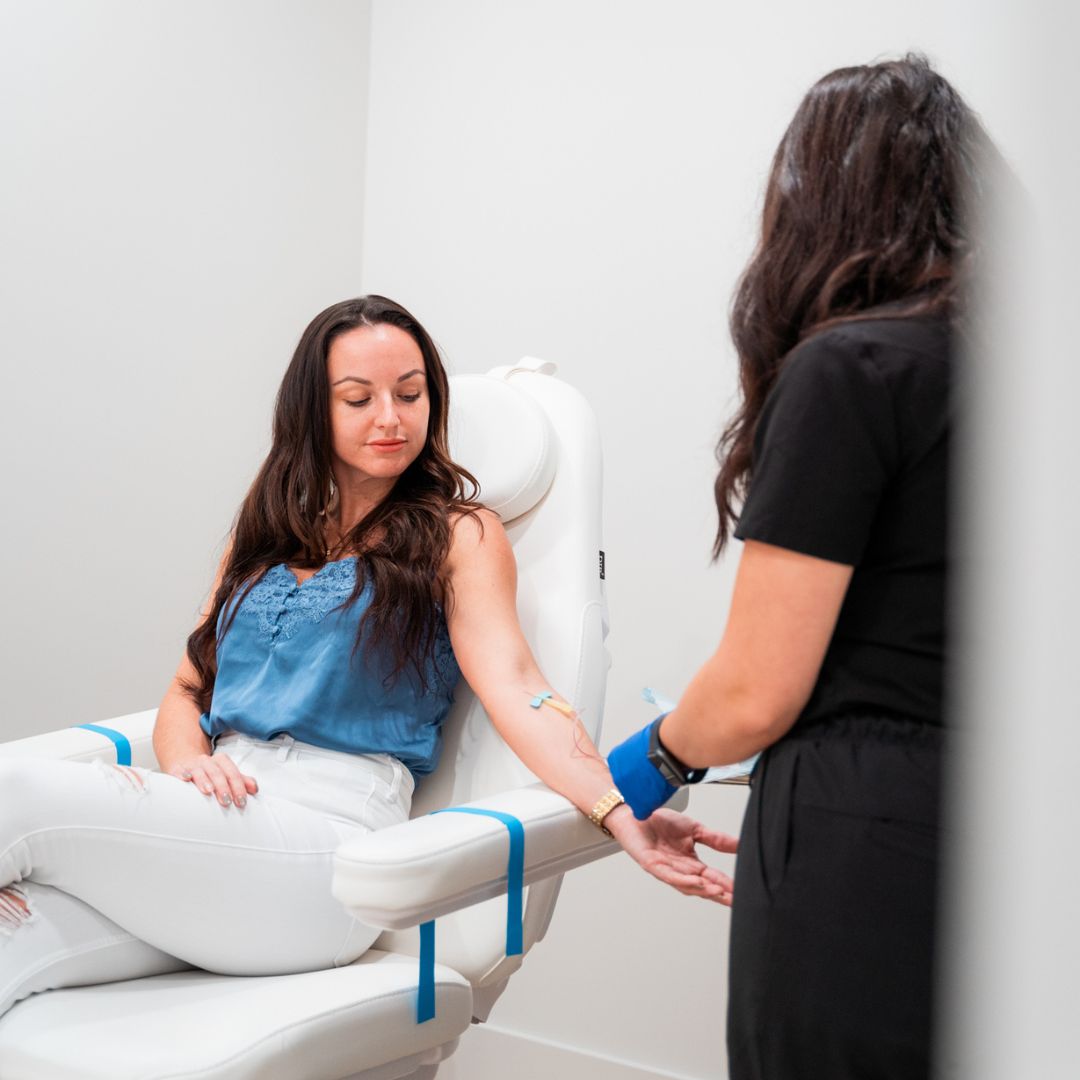 Our comprehensive range of personalized services is designed to help you take control of aspects of your health. Whether it's rebalancing your hormones, achieving your ideal weight through medical weight loss, revitalizing your body with IV vitamin therapy, or experiencing the rejuvenating benefits of ozone therapy, the Relive Health team is your partner in achieving holistic health.
Exclusive Grand Opening Offer: Comprehensive Health Analysis: Blood and Visia Skin Analysis ($149)
Neurotoxins
Reduce fine lines, wrinkles & signs of aging.
Filler
Boost volume & symmetry with dermal filler.
HydraFacial
Exfoliate, extract and hydrate your skin.
Laser Skin Resurfacing
Remove blemishes and promote new skin growth.
Laser Hair Removal
Virtually painless laser hair removal.
Grand Opening Aesthetics Specials
$100 Off your 1st Aesthetics Service & Complimentary Visia Skin Analysis
Available for Neurotoxin, Filler, Deluxe or Platinum HydraFacial, Microneedling, and Facial Laser Treatments.
*minimum spend of $250 on your first service
$99 Basic (30 min) HydraFacial & Complimentary Visia Skin Analysis
Enjoy a Signature Hydrafacial to exfoliate, extract and hydrate your skin. Plus a complimentary skin analysis to evaluate UV Spots, texture & wrinkles, pigmentation and sun spots.
"I couldn't recommend Relive enough. After years of hormonal health issues, I contacted Relive. They are excellent in always answering my questions as well as taking the time to cover all options before we pursued HRT as part of my treatment. I am finally feeling better than ever. Because of the Relive team I am feeling my best and my health is in a much better place."
"After months of having low energy and brain fog, I was recommended to contact Relive from a friend. Little did I know, this was one of the best decisions I would ever make since hitting 50 years old. With their help, I discovered my hormone levels had plummeted. I was able to get my blood work done and get started on hormone replacement therapy all in one place. The charming and educated staff made the process simple and easy for me to improve my health and feel like my old self again. "
"Ever since hitting my 40s I had slowly seen a decline in my health and wellbeing. My efforts to exercise were no longer matching my results in the mirror, I was retaining water, and chronic lethargy began to take over. With the help of the Relive staff I discovered that my hormones were severely imbalanced. I was able to get treatment from my own home and have my prescriptions sent right to my door monthly now. It's been a blessing to leave these mental and physical issues behind!"
Better Health from the Inside Out
We're here to help extend people's healthspans from the inside out. We do this by guiding you to take control of things you've likely never had the ability to change before. Swing by and take your first step toward a healthier life.
Limited to the first 200 members!
Cost effective care for better health.
Limited time only. Cancel any time after 30 days.